Patek Philippe Calibre 89, the most complicated watch in the world with 33 complications. There are three films, explaining the Dates of Easter mechanism, Sidereal Time, and an explanation of the 19 hands and many dials. I had the early-prototype mechanism in my studio to work from, and spent many enjoyable hours at Patek Philippe with M. Paul Buclin, the master watchmaker responsible for finishing and putting the watch together. He spoke no English, my French is very poor, but the love of what we were doing transcended that.
Stills from the Dates of Easter mechanism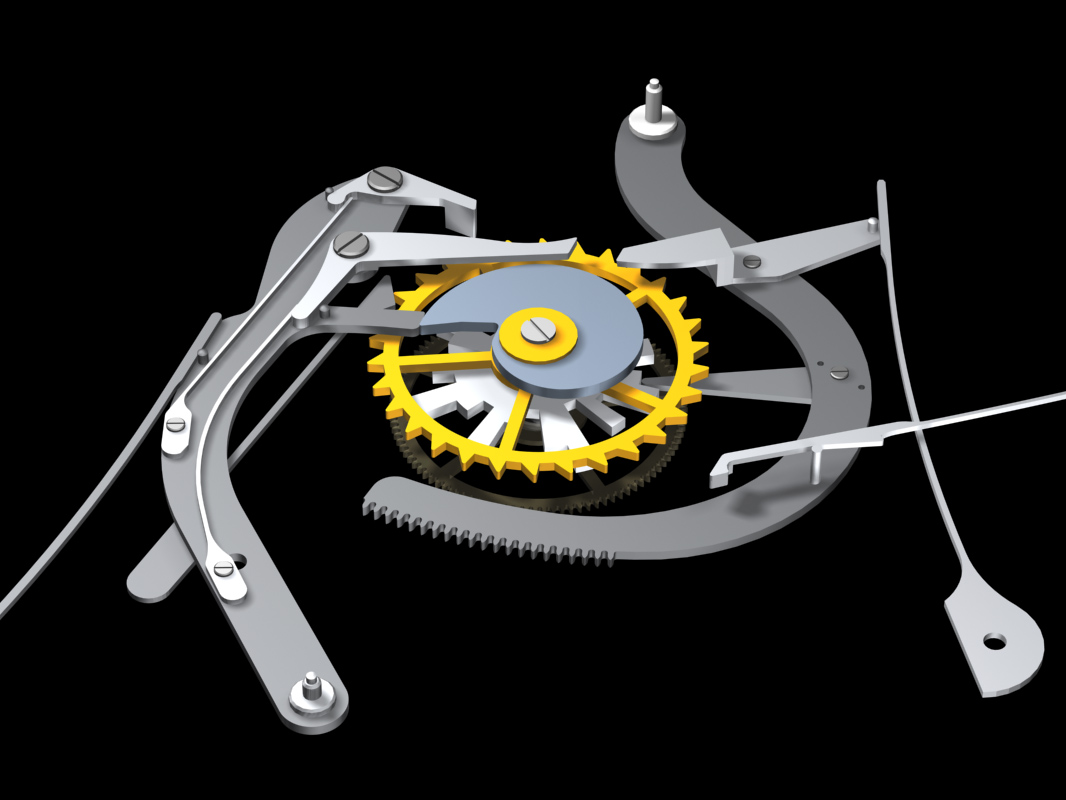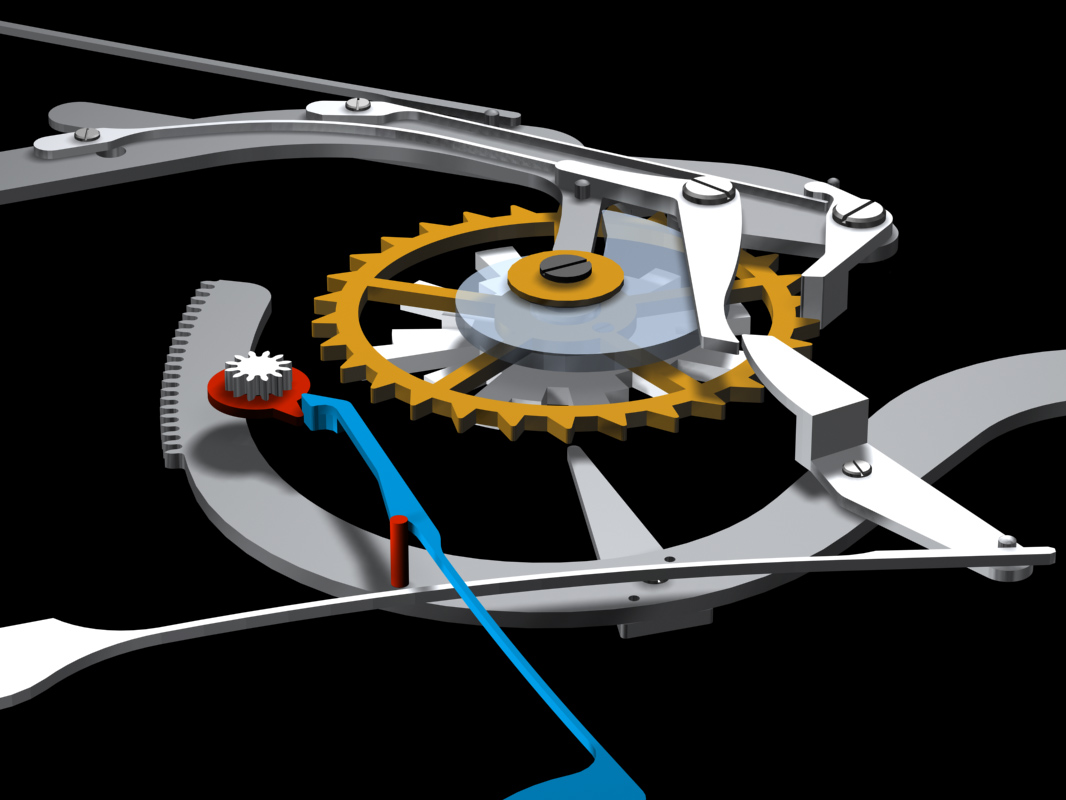 Patek Philippe Museum films are on display at the Patek Philippe Museum in Geneva and on a DVD on sale there.